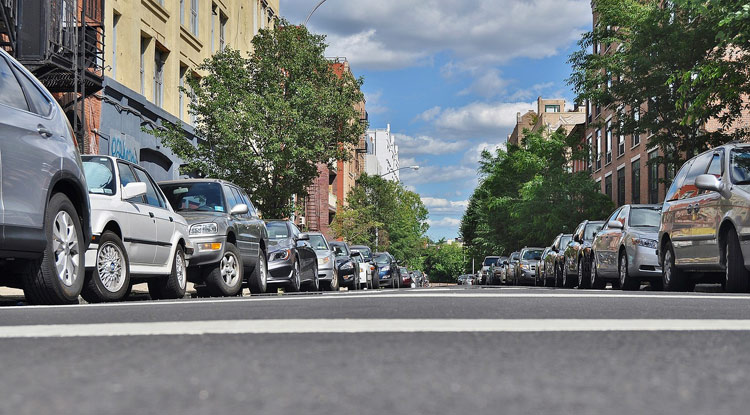 So a friend asked me whether or not I thought affiliate marketing was saturated given we are almost at the end of 2014.
He wanted to know what the prognosis for new start up affiliate marketers for 2015.
There is this misconception that affiliate marketing is saturated, but the truth of the matter is, affiliate marketing is still alive and well.
There are certain markets that you should stay away from, because that is where all the competition is, but other than that there a plenty more markets to dominate.
And I guess this is where super affiliates make their mark in the industry.
Yes, you can follow the rest of the herd and try and make money in the tougher niches, or you can take a less traveled road and make easy money there instead.
A lot of newbies get into trying to make money with online survey companies like Opinion Outpost Or Inboxdollars and soon find out that it is a lot harder to make enough money to live on.
What Niches Are Saturated?
Okay, so with that being said, there are a number of niches that you should steer clear of, because ultimately these niches are too competitive.
Which is why a lot of people might think that affiliate marketing is saturated.
The ones that are making money in these niches are some of the most elite online marketers.
Which if you are just starting your affiliate marketing journey, then it won't be a surprise to know that you'll competing against the top 5% in the industry.
I don't know about you, but your chances of success dramatically increase when you explore some of the less competitive niches.
So it only makes sense to hunt these niches out.
So some of the more competitive markets are as follows:
Make money niche
Payday loans
Car insurance
So if you're looking to make money in anyone of these niches, then hold on for a long ride.
So the next question to ask is what are some of the less competitive niches?
And well, there are literally hundreds and thousands of them.
How To Identify Profitable Niches
Unfortunately there isn't a one size fits all here.
The profitability of a niche depends on a number of factors, all of which hopefully point towards that niches profitability.
Here are a few signs of a profitable niche.
1) Google Ads
Are there any google ads in the search results.
Usually if someone is advertising on the internet using paid advertising like Google Adwords, then chances are they are either losing money or making money.
Let me explain a little further.
Since these ads costs to bid on, if the product that is being sold belongs to a small firm or affiliate marketers, then chances are they are making money as a result of these ads. Otherwise they'd be losing money.
No small business can sustain the lose of revenue on advertising, if the advertising is not producing results.
Therefore, if these ads are showing for a month or longer, then it is safe to assume that these ads are profitable. Which means that if they're profitable for them, then they could also be profitable for you.
2) A Number of Affiliates Promoting
This is a fair sign that the niche is profitable also. If there are a number of affiliates promoting products in your marketer then chances are there is money to be made, otherwise there would be no affiliates investing their time and effort in the niche.
This is sort of counter intuitive because if there are a number of affiliates promoting a product then chances are the market is already saturated.
3) A Number of Product Owners
If there are a number of vendors in the market place selling the same type of product then chances are there is money to be made in the niche.
Product creation is a time consuming and costly exercise, so the fact that some one has invested so much time and effort into developing a product suggests that there is money to be made.
So that all well and good, but it kind of suggests that most profitable markets are going to be saturated.
So What Does That Mean for Newbies
Well most top marketers target keyword phrases that are the most profitable, however, over time these keywords can become less and less profitable depending on the competition and whether your campaigns are paid advertising.
So for newbies the best approach is to go of the same type of keyword phrases, that hold the same intent as the more profitable keyword phrases, but have the less competition.